Careers at MASS Analytics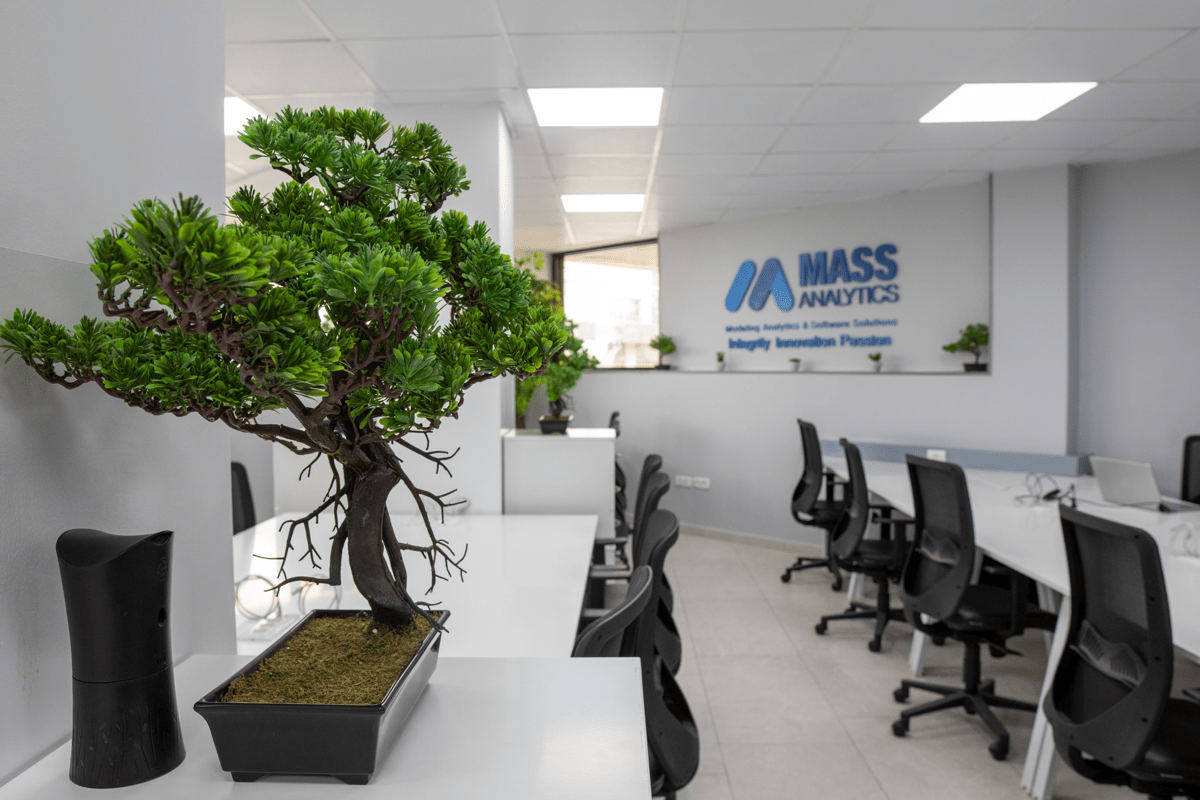 Jobs at MASS Analytics
Become a part of one of the leading Marketing Mix Modeling Companies in the world. Our team is a disruptive force that contributes to shaping the industry's future.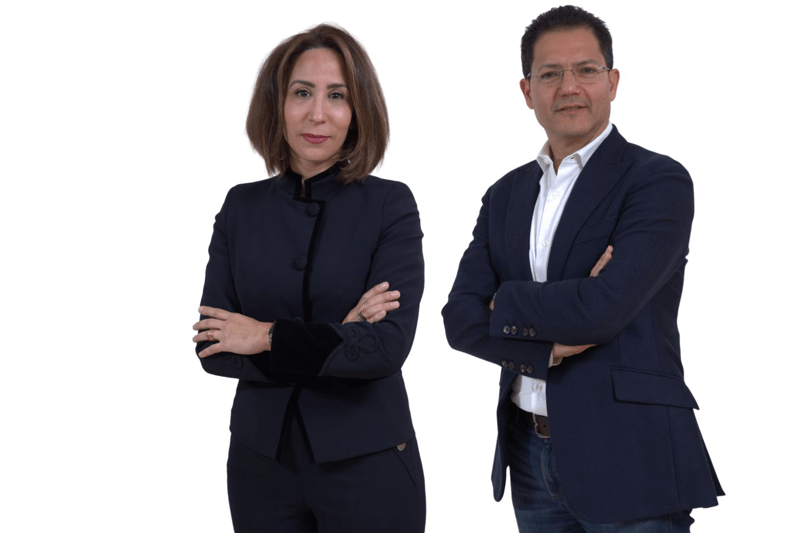 Foundation
What is today a world leader in Marketing Mix Modeling was an idea and dream in 2016. Dr Jabloun and Dr. Jarrar created its first spark, and over the years many talents have joined to turn the dream into the success it is today.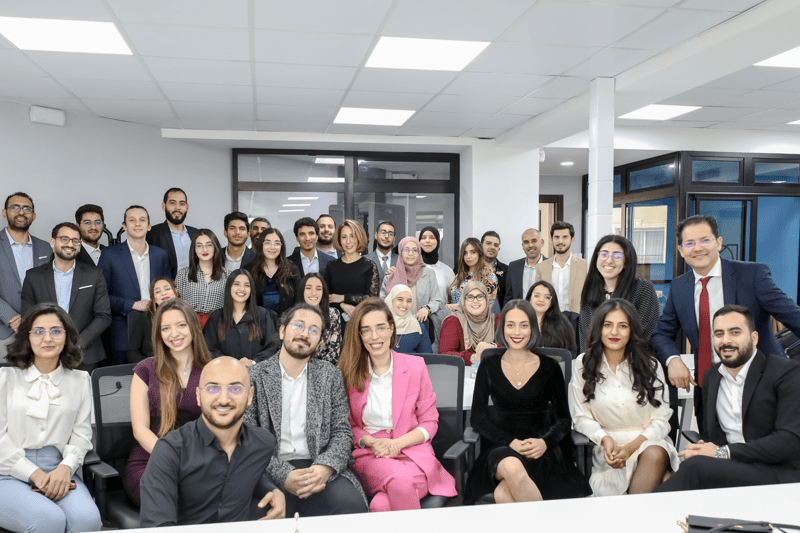 50 Employees
Today, we are 50 unique and highly skilled talents collaborating daily to secure the position of MASS Analytics as one of the thought leaders and top Marketing Effectiveness Measurement companies in the world.
Our Work Environment
At MASS Analytics, we value an inclusive and supportive work environment made up of all of the elements that can affect your day-to-day productivity, including when, where and how you work.
Join a fun, collaborative, and creative workplace.

About MASS Analytics
We specialize in Marketing Mix Modeling (MMM) and Media Effectiveness Measurement. We offer our clients a comprehensive MMM software suite backed up by a wide range of managed services solutions to help identify sales drivers, measure MROI and optimize Marketing budgets.